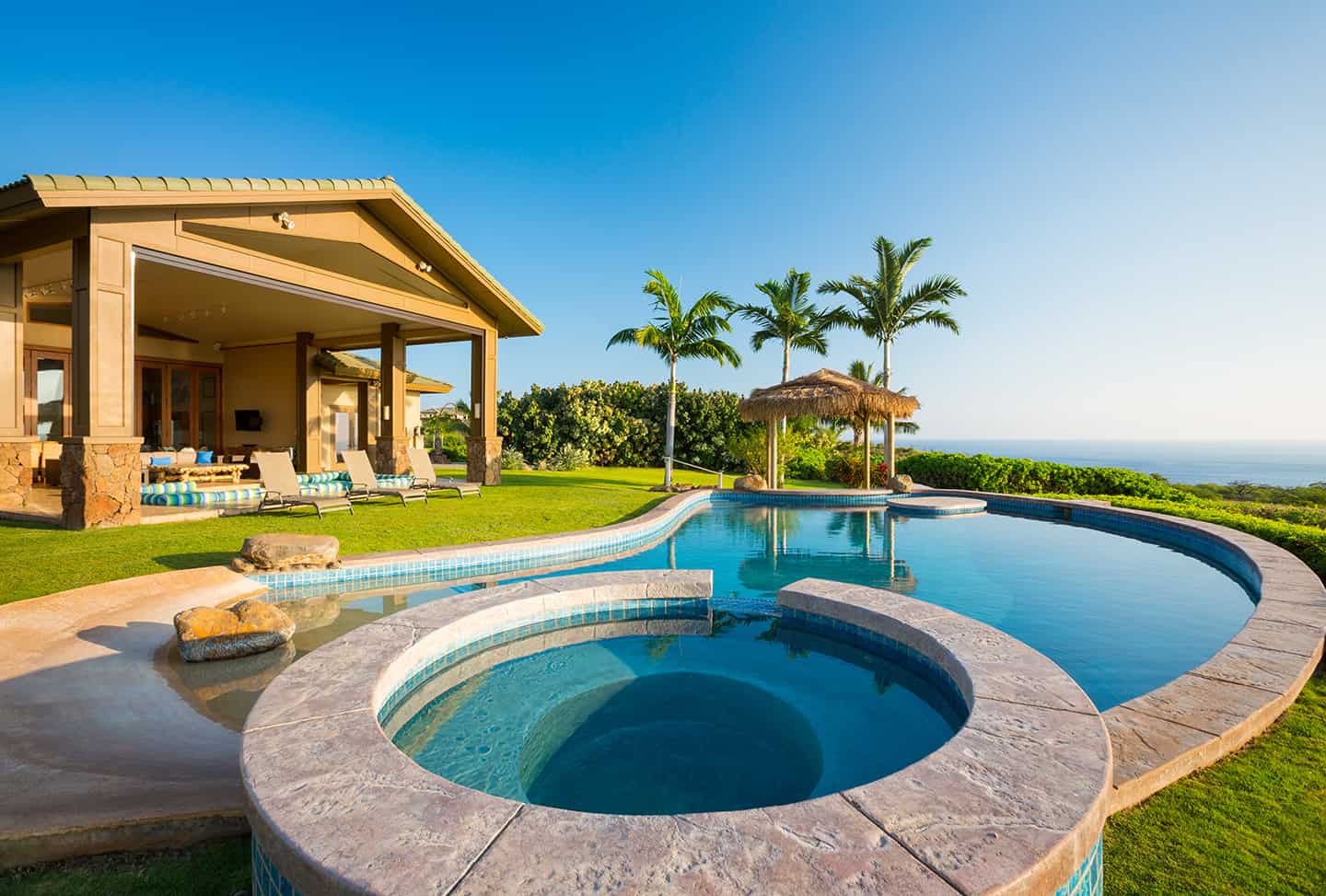 Luxury holiday home in the Netherlands
In the Belvilla Exclusive portfolio you will find high-quality holiday homes equipped with the best facilities. These 5-star accommodations feature all kinds of extras, such as a private pool, wellness facilities or an outdoor kitchen. Did you know that luxury holiday homes can also be found in the Netherlands?
The Belvilla Exclusive holiday villas ensure you have an unforgettable holiday. In addition, you don't have to drive far at all for a lovely holiday. Discover our luxury holiday homes in the Netherlands. These houses are located in stunning locations, and the best facilities are guaranteed in these houses. So you will want for nothing during your stay. Think of a private swimming pool indoors or outdoors, wellness facilities such as a private sauna or jacuzzi or a fully equipped kitchen with a dishwasher and oven. With the luxurious interior and exterior, and the space in and around the house, you'll be happy to spend your entire holiday at your villa. All Belvilla holiday homes are selected by experts, so you can be sure of an unforgettable stay. What is the perfect holiday for you?