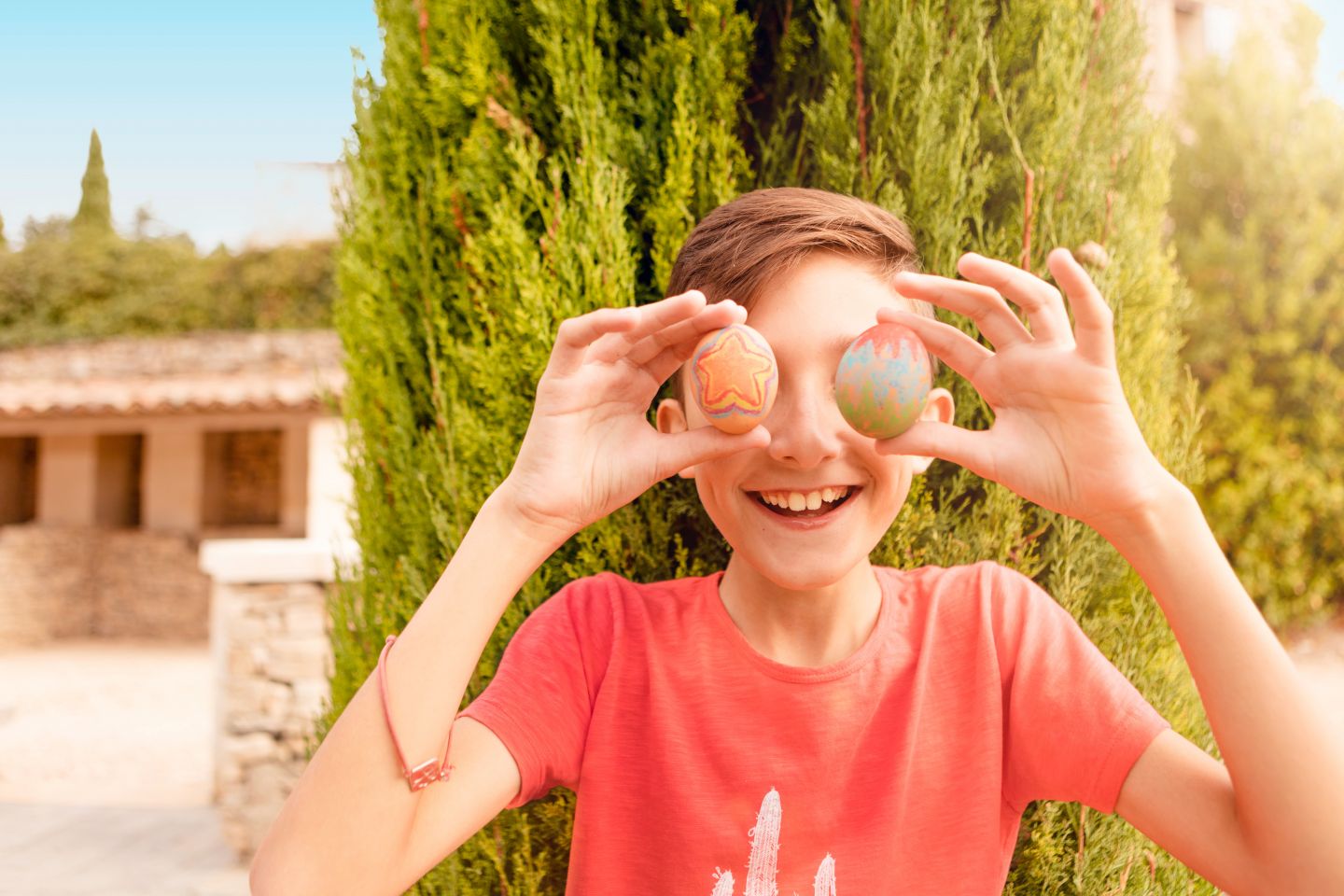 Easter weekend break 2023
Make the most of your days off! Choose a long weekend break in a holiday home in the Benelux. Get away from it all, without it taking too long to get there. Use this weekend to recharge your batteries? Take a look at the holiday homes by the sea portfolio. Grab some fresh sea air to return home fully rested!
Many people choose a destination close to home when they go on a weekend break. During the 2020 Easter weekend we highly recommend choosing a holiday in the Netherlands, Belgium or Germany, for example. In these, and many other countries that Belvilla has in its portfolio, you will find holiday homes for different group sizes. Holiday homes for 2-4 people are perfect for couples or small families. Group houses are available in all shapes and sizes! It's possible to rent group accommodation for 8, 10, 12 or 20 people. But you can also rent a holiday home for the Easter weekend for groups of 20 people or more. Will you choose a holiday on the Dutch coast, or do you want to head to the Ardennes countryside?