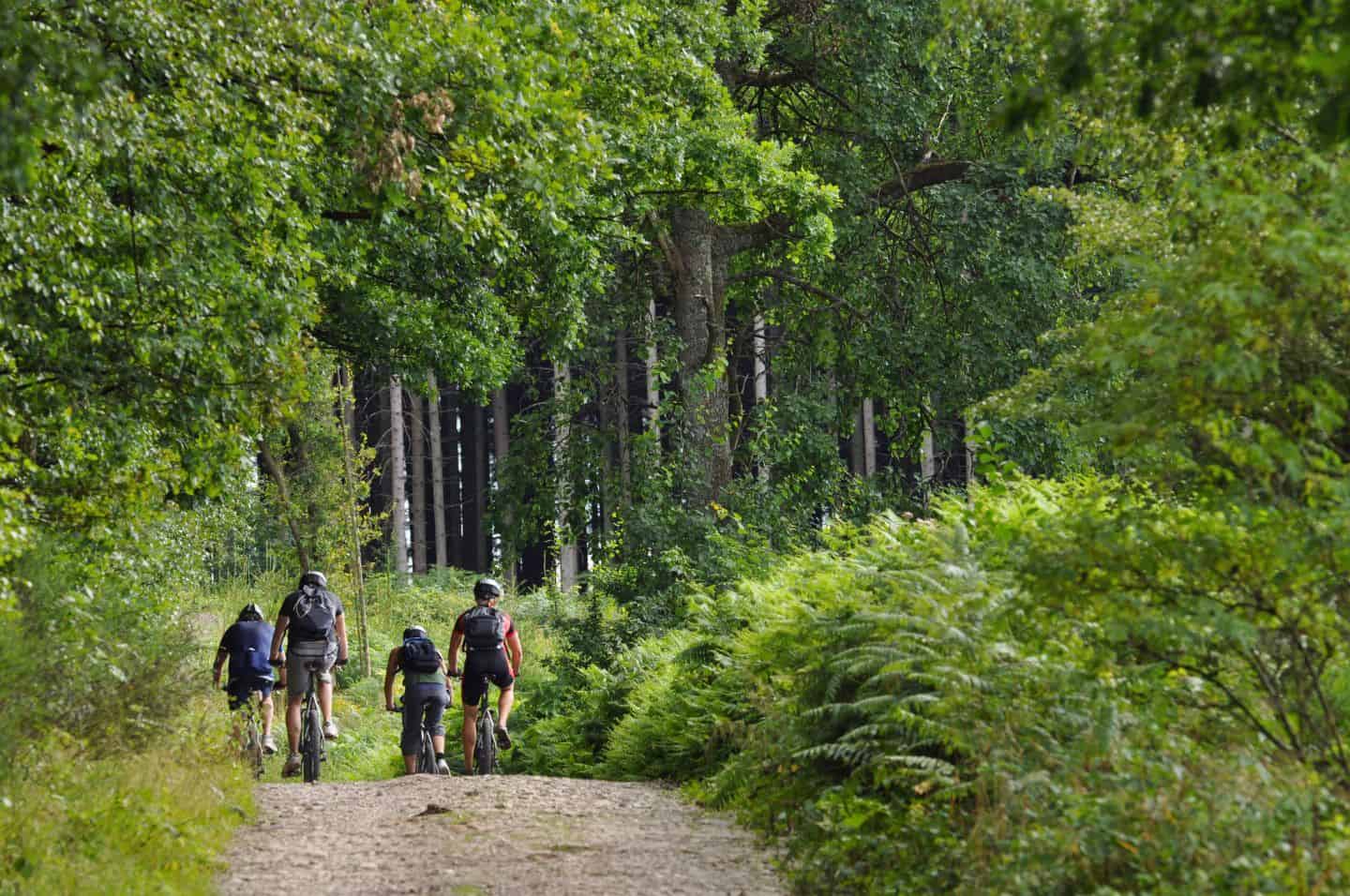 The cosiness of a holiday park in the Ardennes
A holiday park in the Ardennes is often located in a quiet area and therefore ideal for a few days of relaxing. You can make use of the various facilities at the park. Stay in a luxurious bungalow or a great holiday home to relax.
The holiday parks in the Ardennes are equipped with all kinds of facilities. In the centre of the park you will find a restaurant, snack bar, playground and a shop for your groceries. This way you don't have to leave the park if you need anything. Most holiday parks offer peace and quiet so that you can quietly enjoy the beautiful views. There are often holiday parks along the water where you can swim in the summer. Children can let themselves go in the playground and at the park Wi-Fi is often available so they do not get bored. When the weather is nice, you can barbecue on your own private terrace and enjoy the sun. Even when the weather is not so good, a holiday home at a park is ideal. During the cold days you can use the indoor pool in the park or sit by the fireplace in your holiday home. The Belvilla holiday homes are fully equipped. Thanks to the wide range there is always a house that suits you. You can opt for a great house with a bedroom and a luxurious bathroom for the two of you. If you are looking for a stay for a large group, you can opt for a large, but comfortably furnished holiday home. These houses often have several rooms so there is enough space for everyone and no one gets in each other's way. If you really want to relax in your holiday home, choose a luxury bungalow with a sauna or private heated pool. 
holiday park in the Ardennes