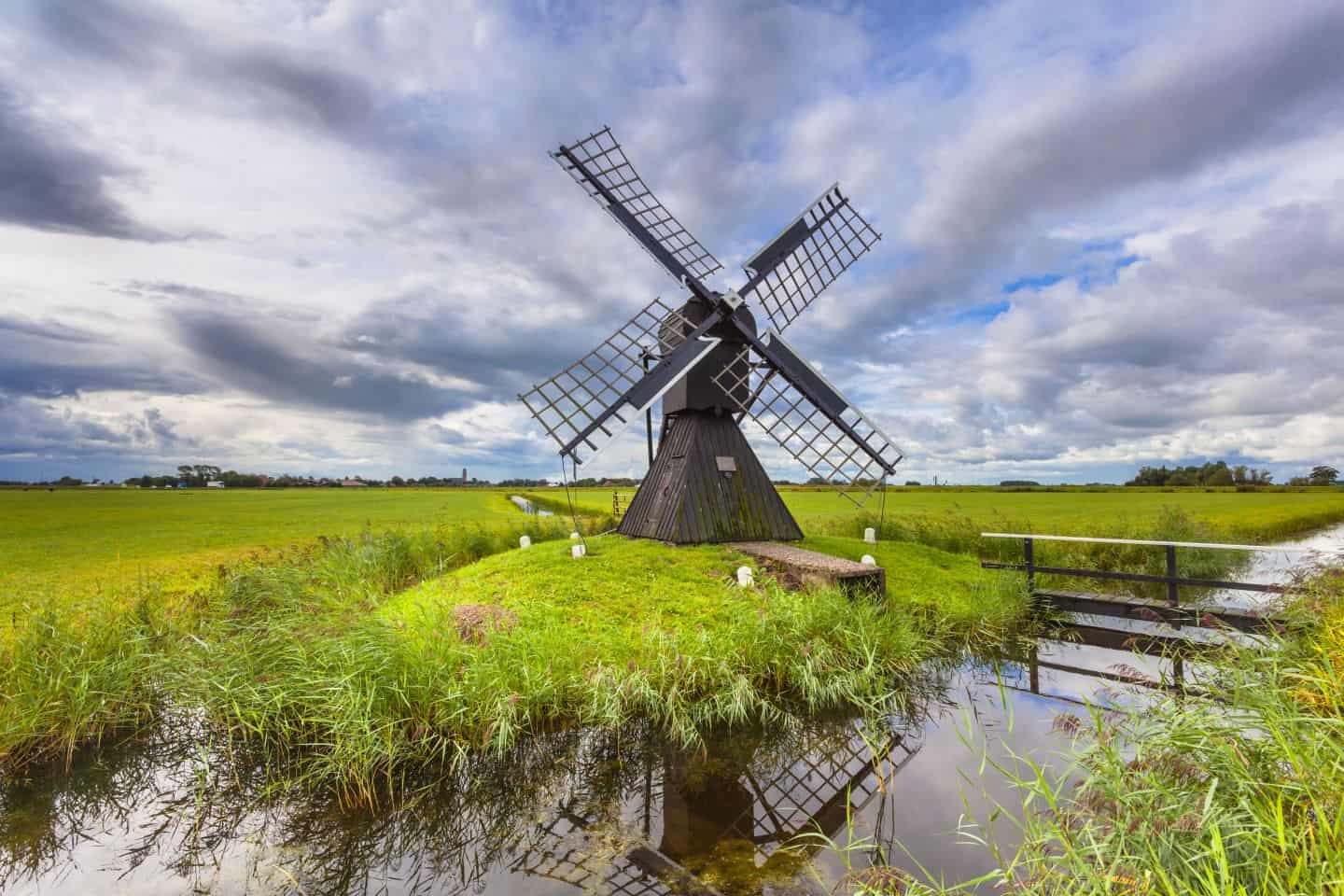 Experience the Frisian life
Interesting museums, beautiful nature, lots of activities. In Friesland, there is something fun for everyone to do. It doesn't matter if you are on the water all day or if you want to go for a walk through one of the nature parks. In this multi-faceted province, no one has to be bored.
Friesland is an ideal holiday destination to enjoy in the Netherlands. The northern province is known for its many lakes and beautiful nature. It is a perfect holiday destination for a holiday on a lake. You can spend an unforgettable holiday here with your partner or family. For water sports enthusiasts, a holiday by the sea is ideal. There are plenty of opportunities to do sports such as kite surfing, water sports and sailing. Many water sports events are also organised in Friesland. In the capital of the province, Leeuwarden, you will find many attractions such as museums and historic buildings that tell the history of the province to its visitors. A well-known building is the Oldehove, a leaning tower that radiates the pride of the city. Most attractions in Friesland are small-scale, but often very nice! Are the kids coming too? Take a visit to the Chameleon Village near Terherne and experience the life of the Frisian twins Sietske and Hielke Klinkhamer during an interactive day out. Places such as the beautiful Harlingen, the water sports village Woudsend and the fortified town of Sloten are also worth a visit. But in addition to all the cities and villages rich in culture, the province also has four nature parks. You will get a feast for your eyes here, and you can indulge yourself on a beautiful walk. You can leave the hustle and bustle behind on the four Frisian islands of Friesland, Vlieland, Terschelling, Ameland and Schiermonnikoog and enjoy the peace and quiet. Take the dog for a long walk on the beach and enjoy a drink on one of the terraces.