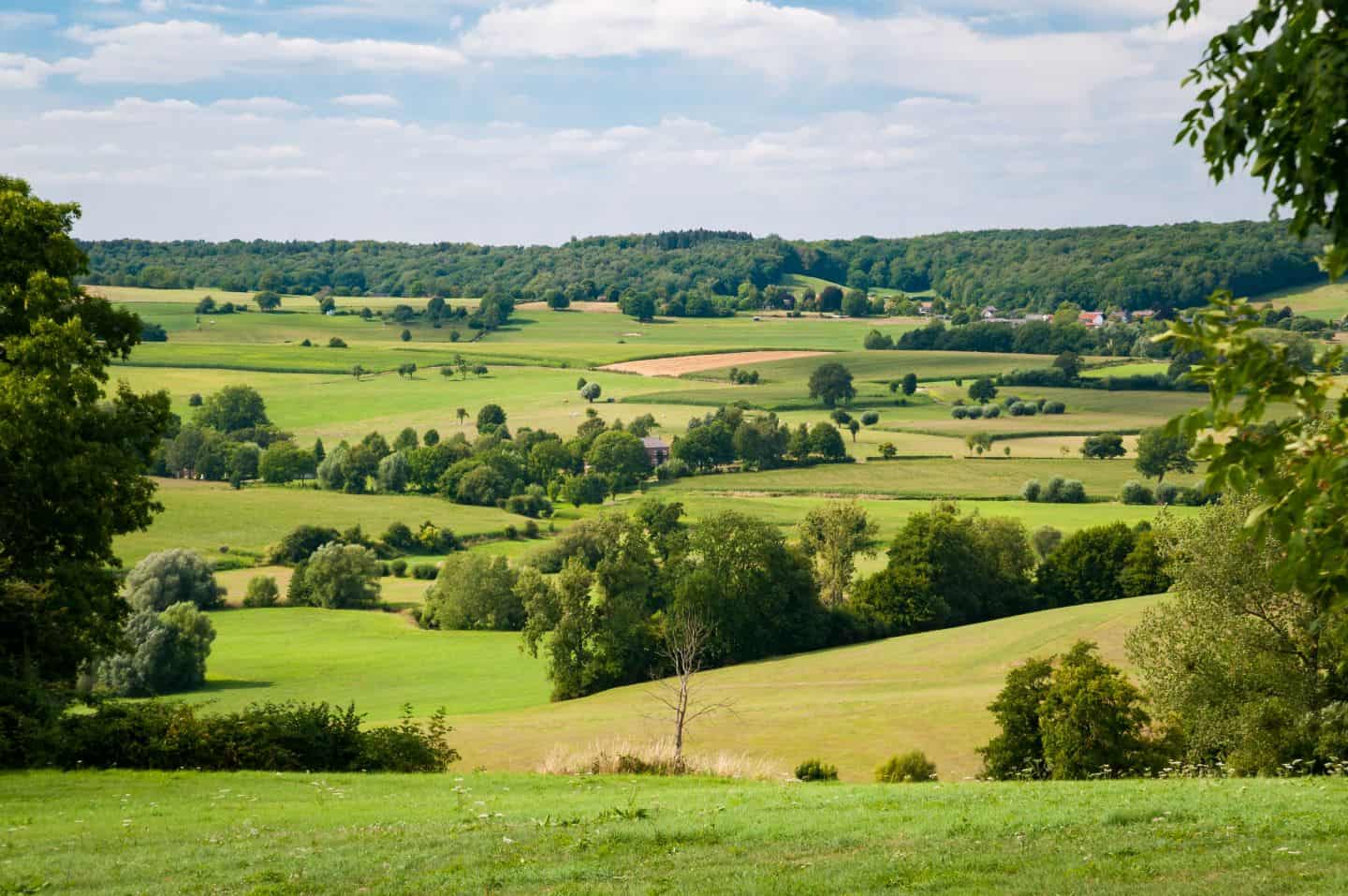 Why a bungalow in Limburg?
There is always something to do in Limburg! We highly recommend taking your bike with you to your bungalow in Limburg, because it is the cycling region par excellence. The routes lead you along the most beautiful spots and villages.
Kilometres and kilometres of cycling routes traverse the Limburg landscape. That's why it's a Valhalla for cycling enthusiasts. Don't forget, however, that it can be quite hilly in the Limburg countryside! And where you can cycle, you can of course also walk. And there are plenty of routes. From short routes to long walks where you can spend a whole day. It is also great that many routes have their own theme. For example, there are those who are completely focused on spotting special birds and creating a real music route on the Mookerheide. If you are travelling with your family to a holiday park in Limburg, there is good news! It is also a perfect destination for children. In addition to walking and cycling, there are also many fun, educational and exciting activities for children and teenagers. And on top of that, the parents will also enjoy it, like castles, amusement parks, caves, zoos and outdoor adventures. Did you know that all this can be found in Limburg? Great trips from your Limburg holiday park! Are you travelling in the company of a 4-legged family member? At Belvilla you can choose from many bungalow parks in Limburg where dogs are allowed. In many of the nature parks there are special areas where dogs can run around freely.
holiday park in Limburg