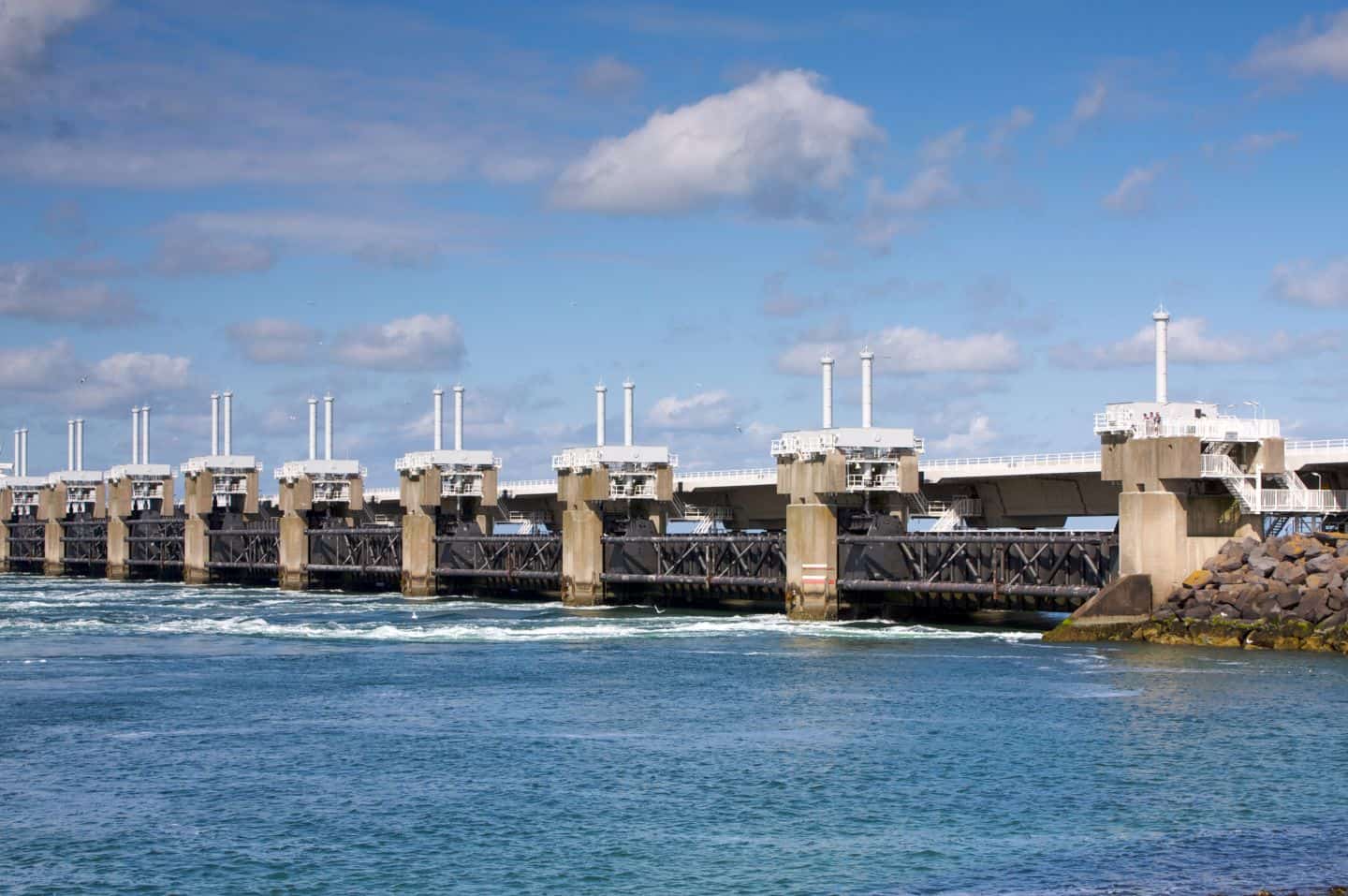 Why are we going to Zeeland?
Of course, the beaches are the greatest attraction for tourists. The coast is about 650 kilometres long, so you have plenty of choice of beaches. Some nice and quiet and more secluded and others lively with great beach bars.
A must is the beach of Ouddorp aan Zee, because it has been declared the most beautiful beach. Water therefore plays a major role in the province of Zeeland. Unfortunately, this has had a negative effect in the past, but nowadays we have the defence system, the Delta Works. In addition to being functional, it has also become a real crowd puller with various museums and more than a hundred kilometres of cycling and walking routes. Zeeland is also known for its traditions that are still honoured. It is very likely that you will come across older women in traditional Zeeland costume at special events. If you stay in a bungalow park in Zeeland in August, you will be lucky. This is when tilt at the ring takes place in Walcheren. Seated on a Zeeland draught horse, the participants try to put a lance through the ring. Impressive to see. There is a lot to visit from your cottage in Zeeland. Culture, history, beach, sports activities, culinary delights and shopping. It's all just around the corner! Zeeuws-Vlaanderen is also around the corner. This does not belong to the province of Zeeland, but it does belong to Belgium. You can reach it via the Westerschelde tunnel or by ferry from Walcheren. Quite an outing in itself.
Getting a breath of fresh air in Zeeland