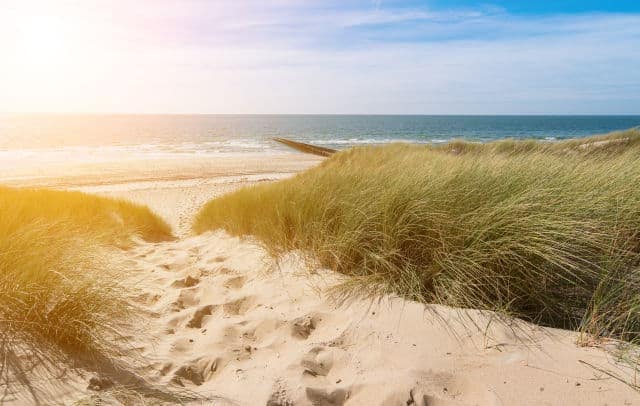 Take advantage of offers on our holiday homes
Are you looking for a holiday home, but are you waiting to find a good offer? Have a look at our holiday homes with offers. You can choose from different types of holiday homes in different locations, so you will always find accommodation that suits you!
Do you prefer to wake up with the murmur of the sea in the background? Then choose a holiday home on the Dutch or Belgian coast. The beaches here are generally very wide, allowing you to take endless walks on the beach, but of course, you can also relax on a beach lounger. And because you have booked your holiday home at a discount, you can enjoy a drink and a snack at a beach pavilion or a restaurant on the boulevard.
Of course, there are many other seaside destinations where you can take advantage of excellent discounts. How about a holiday home in southern Europe, for example? The temperatures here are especially good in spring and in high season, so a refreshing swim in the sea is highly recommended! Enjoy a great offer on a holiday home in Spain or Italy, for instance, and immerse yourself completely in the southern European culture!
Offers by the sea