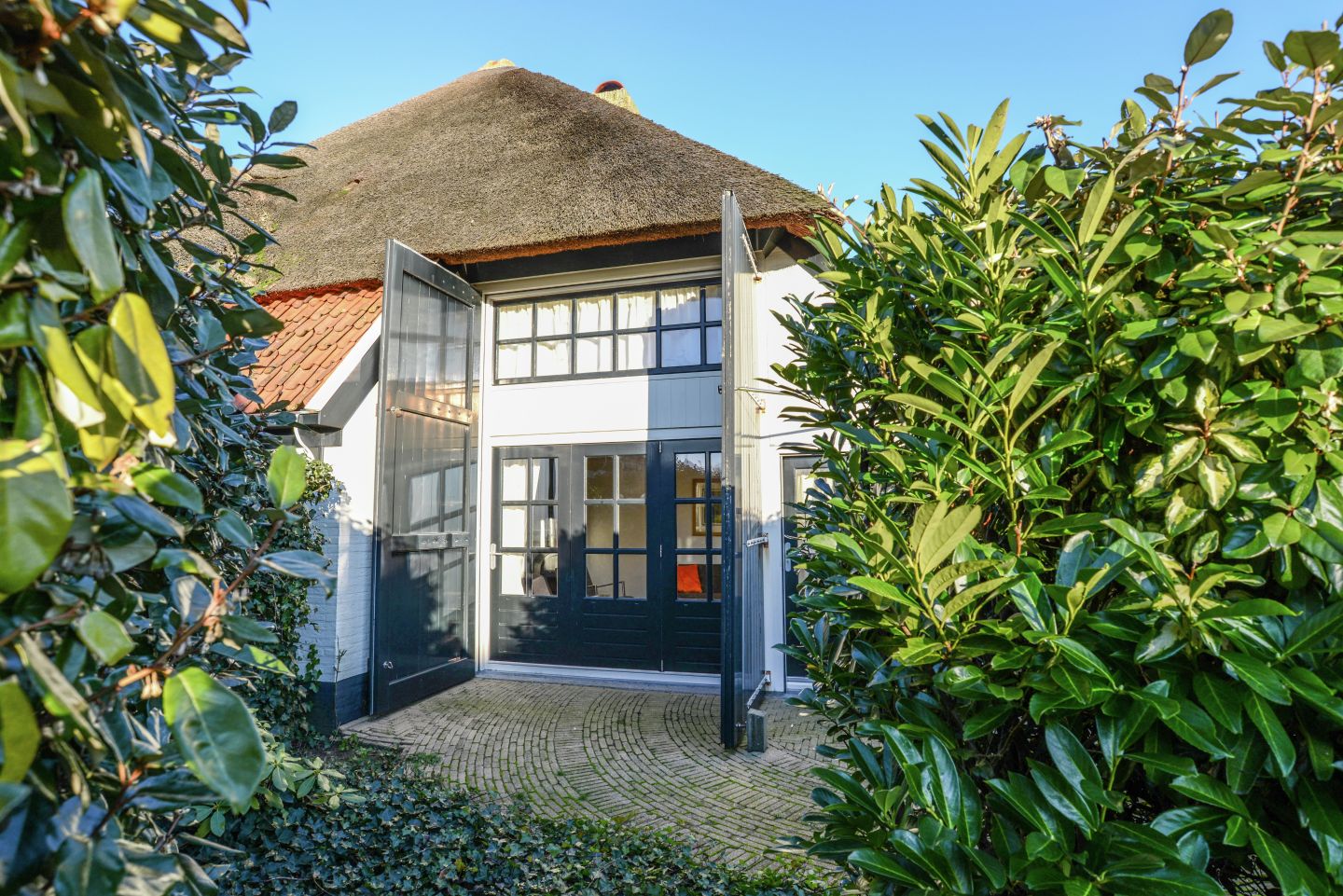 Last minute week away
Do you think a few days in advance that you want to go away for a week? That can be arranged! At Belvilla you will find last minutes all year round. So you can book a week away just prior to your departure. Have you decided which season you're going for?
Are you looking for a last minute sun holiday? Or would you like to spend a week of last minute winter sports within a few weeks? For every season, there are perfect last minute offers to suit your needs. This gives you the chance to get the best deals all year round. Will you decide to go to Spain at the last minute? Enjoy the beach life on Ibiza or eat fresh tapas in Andalusia. You can also go to France for a last minute week. Choose the tranquillity of Provence or relax on the beach of the Côte d'Azur. Or opt for a holiday in Italy and enjoy the beautiful architecture, vineyards and delicious fresh Italian dishes. An advantage of booking a last minute week away is that you can keep an eye on the weather forecast. This way you can be sure that you will get the desired result during your week away.
Last minutes