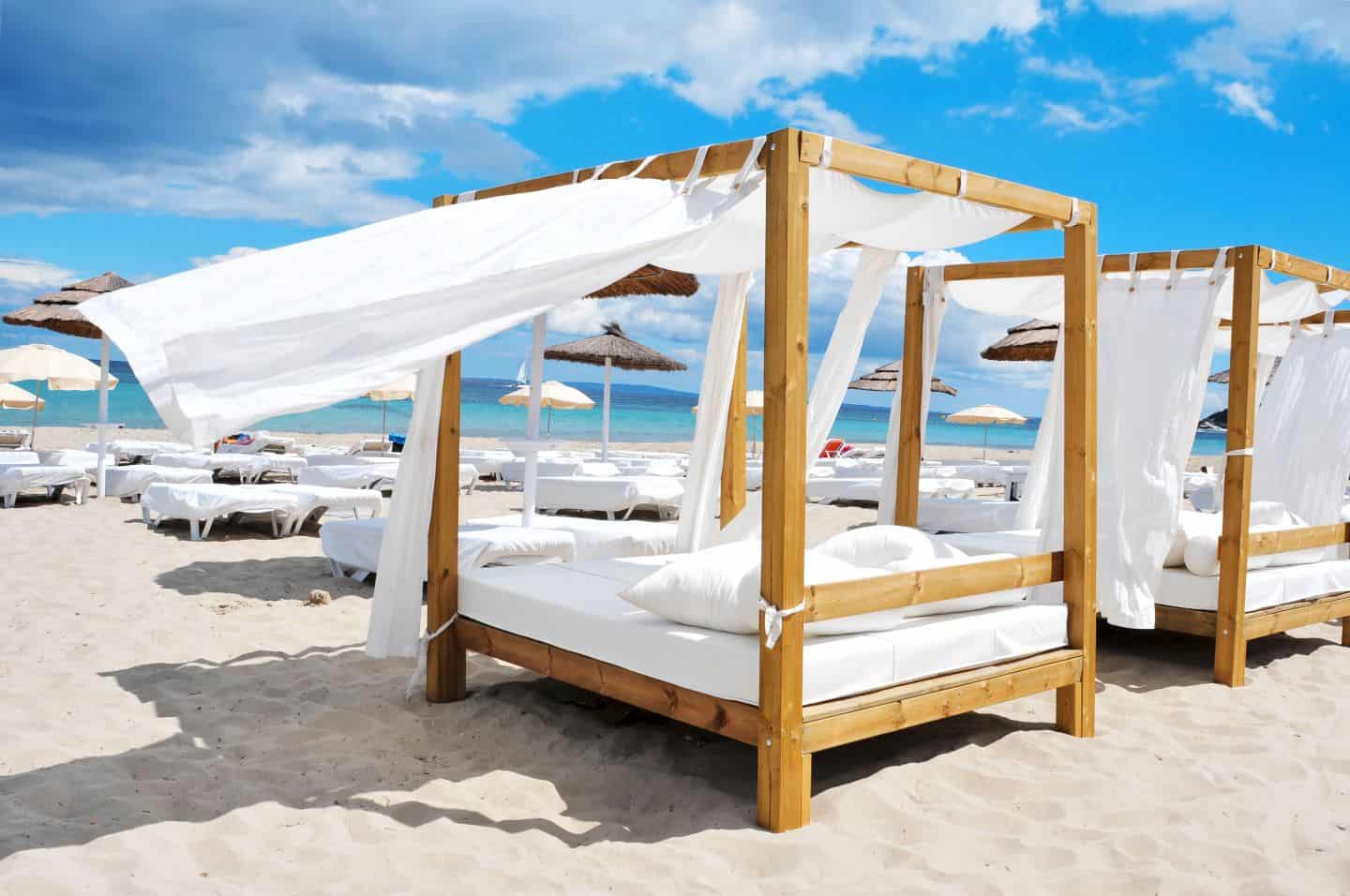 Spanish villa by the sea
Just imagine ... It is sunny, twenty degrees Celsius and you settle down with your favourite book by the private pool of your luxury villa in Spain. Escaping to the winter sun by the sea in Spain entails relaxing, enjoying the nature and culture, and of course, the delicious Spanish cuisine. Who will you take with you?
Would you like to take your dog with you? Escaping to the winter sun in Spain isn't a problem: pets are allowed in most holiday homes. So you can head out with your four-legged friend for long walks through the beautiful Spanish landscape. 
Would you rather have a week of quality time with your partner or your family? Staying in a winter sun apartment in Spain is a good option: you can discover the shops, restaurants and attractions of Spanish cities such as Barcelona, Valencia or Malaga, whilst enjoying the beautiful coastal areas of these regions. That way, everyone gets to do something they like. 
Would you rather have a larger holiday home? A luxury villa with private pool just 15 minutes drive from a nearby large city? The possibilities are endless. And the beauty of it is: Spain has vibrant cities with a rich history and culture, a beautiful hinterland with incredible nature, and miles of sandy beaches where you can spend hours sunbathing or walking. Would you like to enjoy the Spanish sun as well? See which holiday homes and apartments are available and book now.