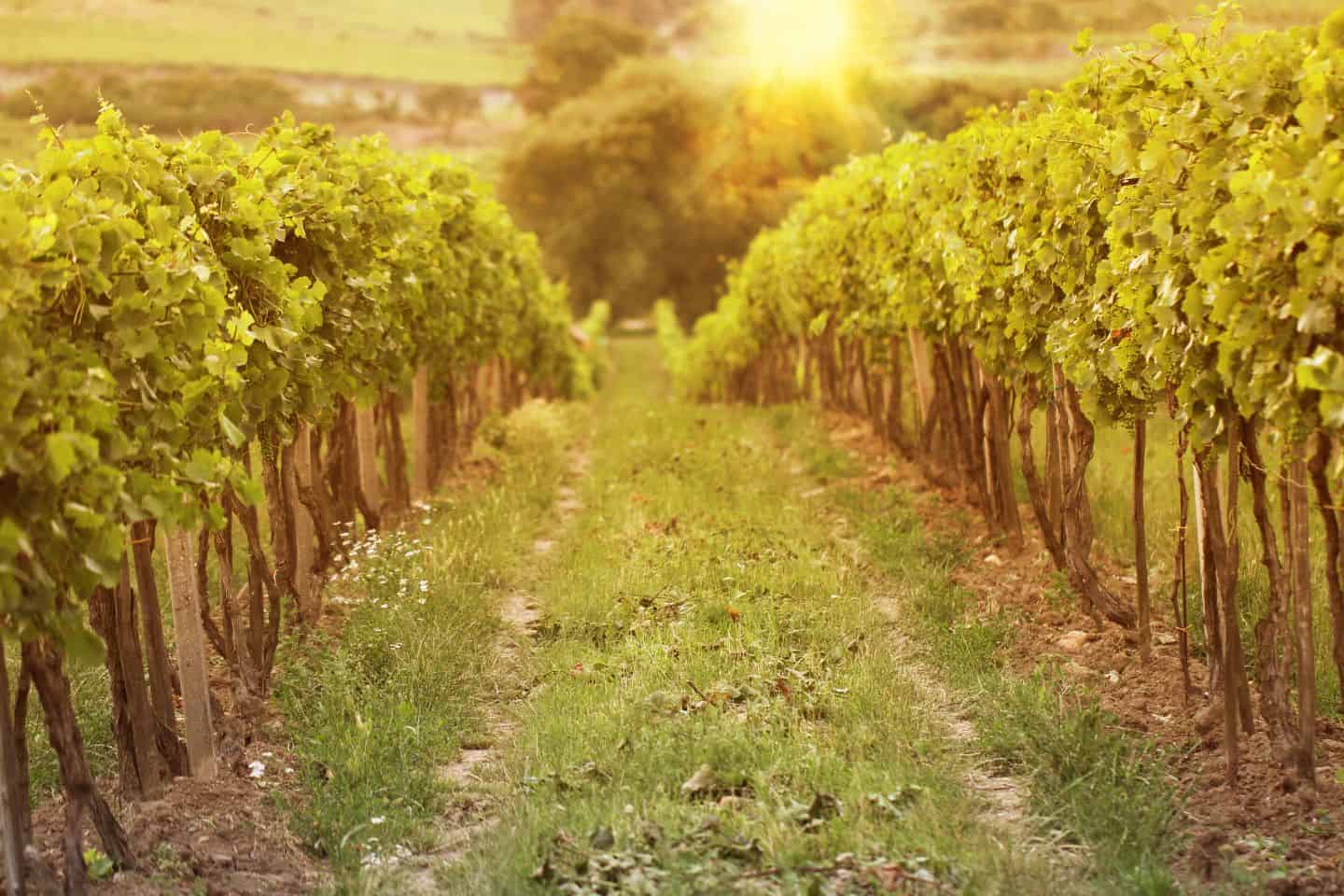 Last minute to a holiday park
Do you want everything within reach on holiday? Then choose a last minute holiday at a holiday park. Once you have booked, there's nothing else for you to arrange. The park usually has all the necessary facilities. Often there is a supermarket, restaurant and, of course, entertainment nearby.
Take a dip in the water park's pool, relax on the terrace of your holiday home or bungalow and do everything at your own pace. A last minute holiday at a holiday park has many advantages. The whole family can have fun. The children can swim, make friends and do activities in the park while you and your partner relax. You can finally read that book that has been on your bedside table for so long. After a great, fun-packed day you can all eat in the garden of your holiday home and enjoy the last rays of sunshine. The next day you can again discover more of the area. At Belvilla you will find a wide range of holiday park accommodations. The parks are located throughout Europe. So all you have to do is choose a country and then look at our last minute offers to find a holiday park with a fantastic discount. Now you can go on holiday within a few weeks and save money besides!
Book your next vacation