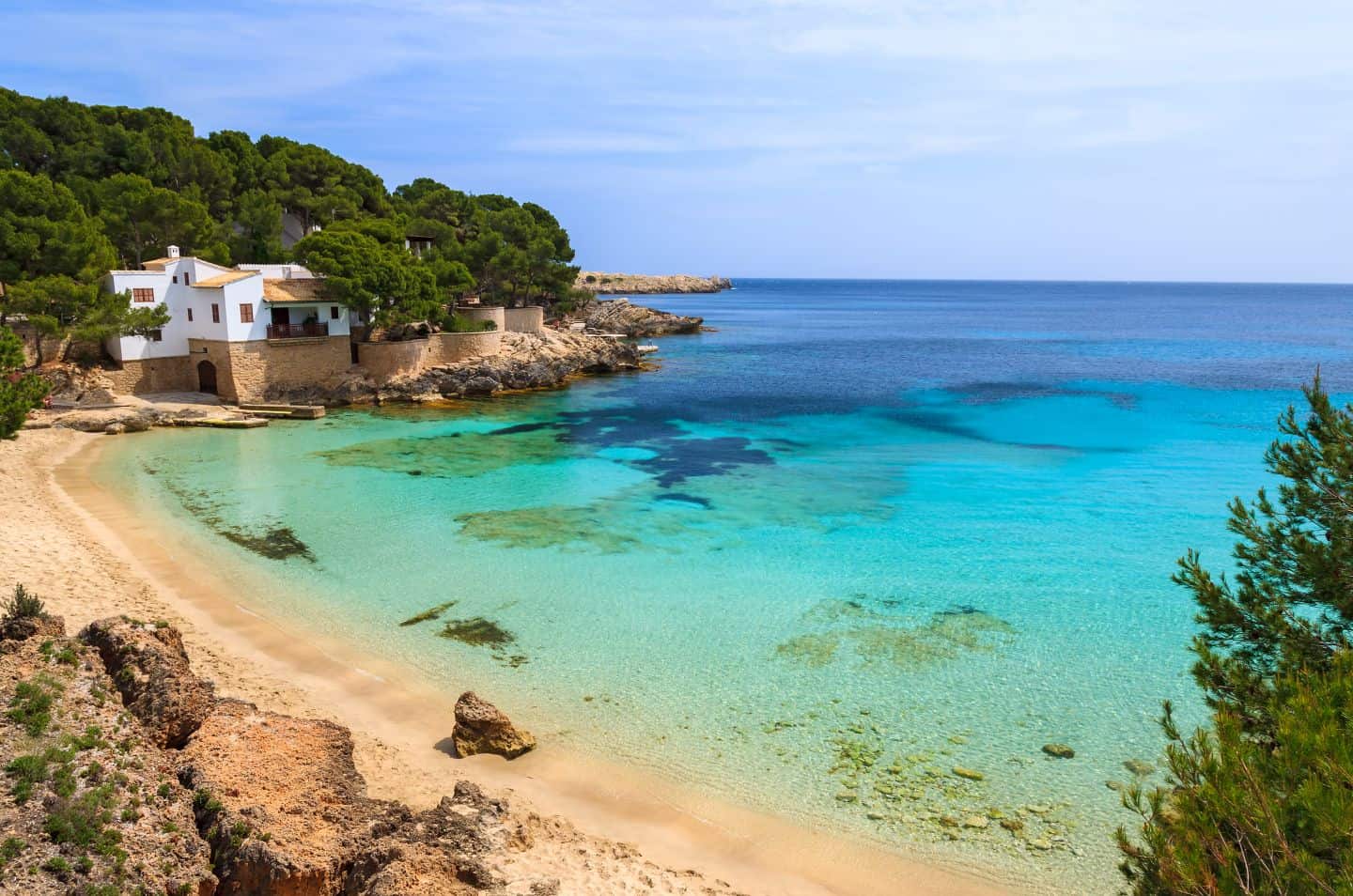 Belvilla holiday homes: thousands of holiday homes in Southern Europe
Belvilla has thousands of holiday homes in Southern Europe; get to know our holiday homes in the south of France, Italy, Spain, Portugal, Greece and Croatia! Enjoy the picturesque Côte d'Azur, from a Provencal villa with a swimming pool, experience the real Tuscany whilst staying in an authentic 'agritourism' accommodation.
Discover the wonder of rural Spain from a traditional 'Cortijo' in Andalusia, get to know the Turkish coast from one of our villas with a swimming pool, choose beautiful Croatia and stay at a family park on the coast, or stay in a rustic holiday home whilst getting to know the idyllic spots of Portugal. Or, visit an island and stay in a beautiful holiday home on Corsica, Sardinia or Sicily.There is plenty of choice in accommodations in Southern Europe. You will always find a holiday home that meets your needs. Whether you want to spend your holiday with your family in Southern Europe or with a whole group of people, we have holiday homes for different group sizes.
Experience the most beautiful cities of southern Europe at close quarters during an unforgettable city trip. Be part of the vibrant life of a metropolis and discover its culture and history for yourself. Southern Europe has many cities that are perfect for a city break. How about Barcelona, Madrid, Rome or Malaga? You can even tour of a number of Spanish cities in Andalusia. This way you get to see a lot of this region in one go, whilst enjoying a sunny, versatile holiday. A city break in Southern Europe is also very nice if you want to go on a weekend getaway.