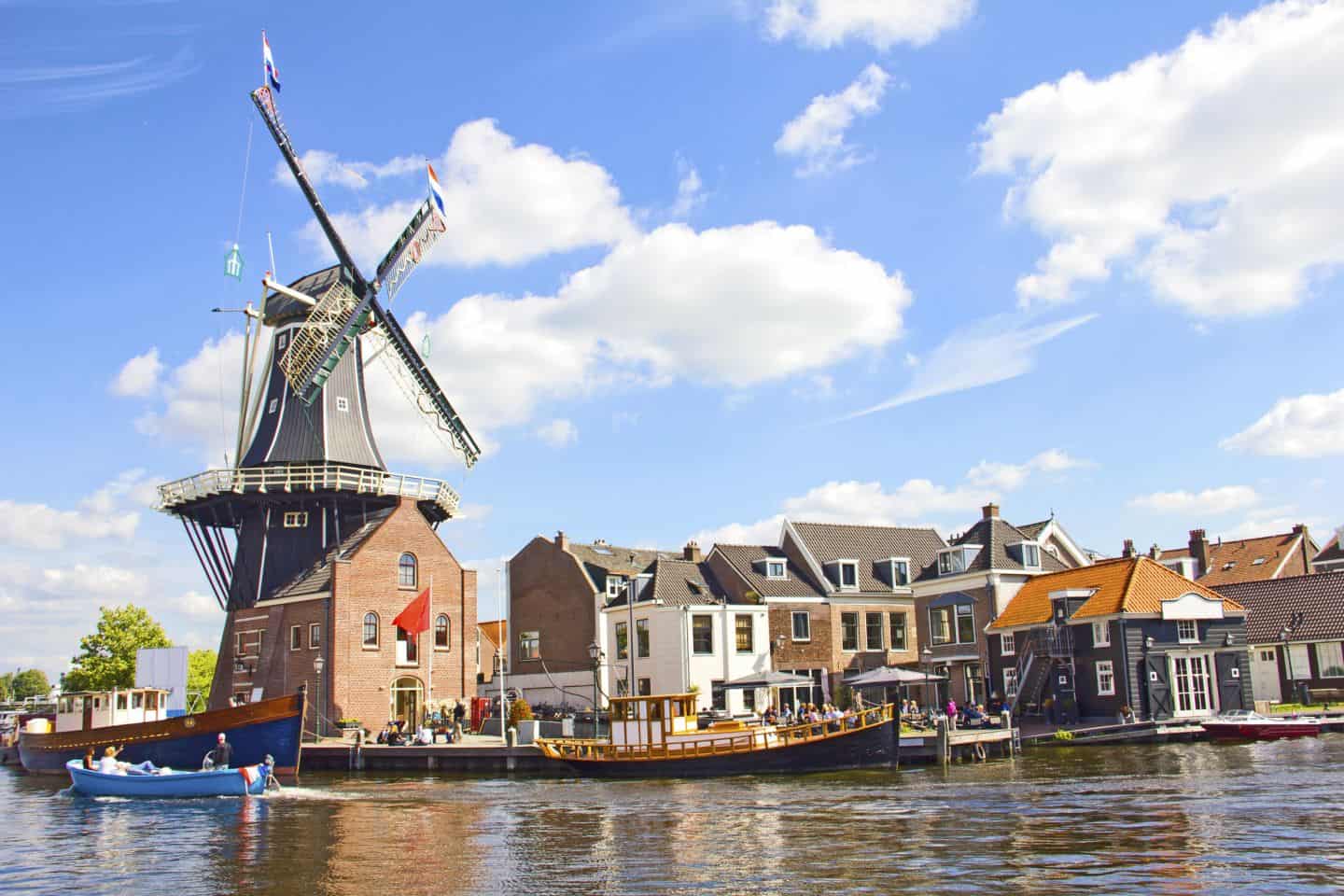 Weekend break in the Netherlands
Don't want to drive too far for a weekend break? Then stay in the Netherlands. Will you choose to stay at a holiday park on the coast, or one of our group accommodations in a rural setting?
A weekend break in the Netherlands is always a good choice. It's great to get away from it all for a while, to come to in completely different surroundings. How about a breath of fresh air on the beach, beautiful walks in the woods or simply relaxing in the holiday home on the comfy sofa. There are beautiful holiday homes to be found too for those looking to get away with the whole family for a weekend. Choose a holiday home for 10 people, or a spacious bungalow on a holiday park. There really is something for everyone! For true nature lovers, a weekend break on the Veluwe or in Limburg is highly recommended. Explore the surroundings by bike or walk through the beautiful nature reserves. There is also plenty for beach enthusiasts to do in the Netherlands. How about a weekend break by the sea in a real Sea Lodge in Bloemendaal or a holiday home on Texel? You can usually hit the beach from your holiday home in no time, to enjoy the invigorating fresh air.
Weekend breaks in the Netherlands