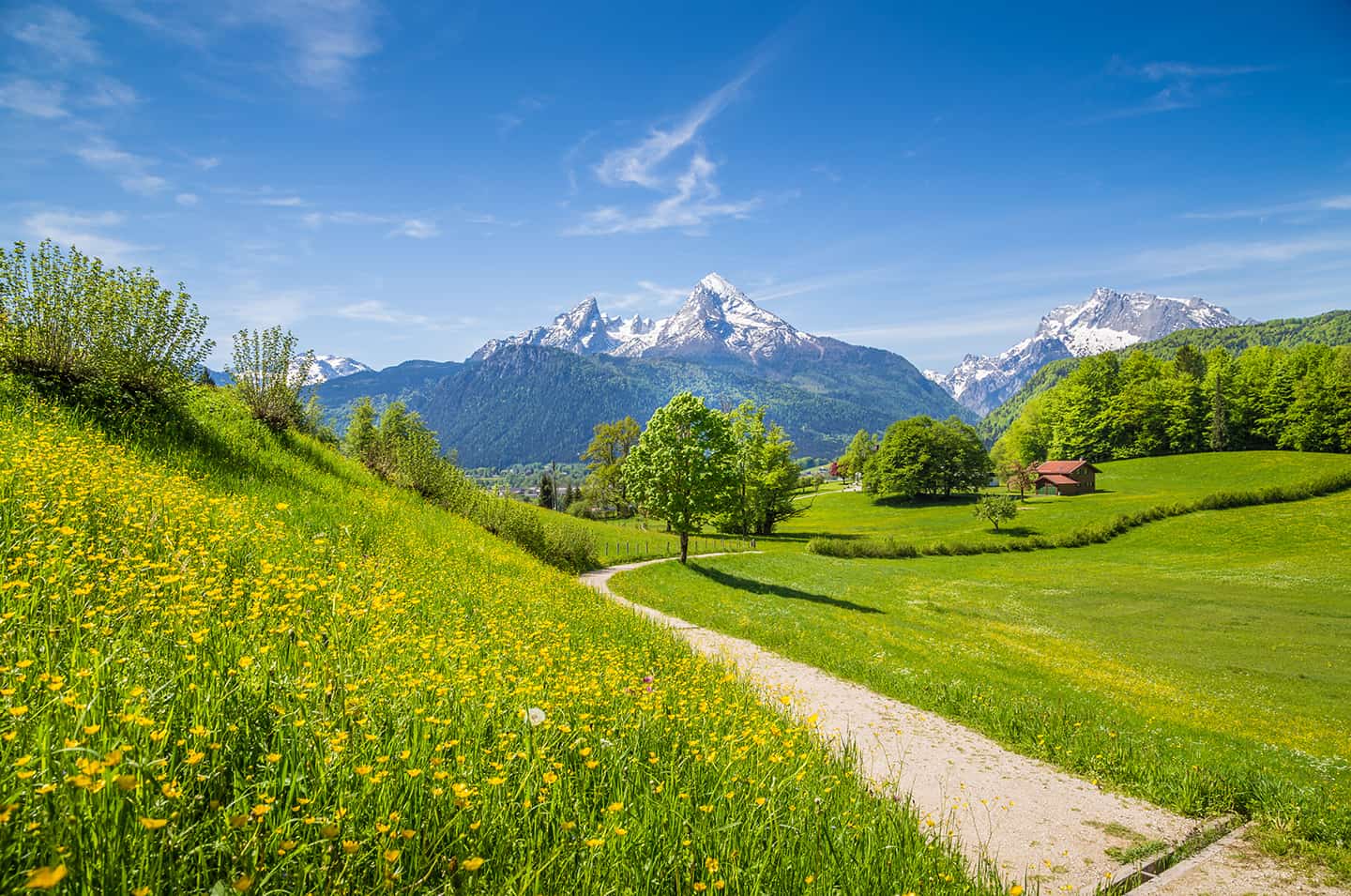 Find the ideal mountain cabin at Belvilla
Do you like to take long walks on winding paths through the mountains? Or to do winter sports in the mountains in Austria, Switzerland, Germany, France or Italy? Take a look at our beautiful group mountain cabin offers on Belvilla's website. We rent out holiday homes, chalets, apartments and other accommodations at home and abroad.
Whatever the holiday destination you have in mind, be it the sea, the verdant countryside, a city centre or the mountains. Every accommodation is rented out with the same goal: to ensure you have a lovely holiday with your family or friends. Find your favourite mountain cabin, read through the information and view the photos to get a clear idea of the holiday home and its surroundings. And then book your holiday online.. Or, you can contact our customer service team to help you choose and book the right holiday home over the phone, for optimum enjoyment of stay.
Book mountain cabin