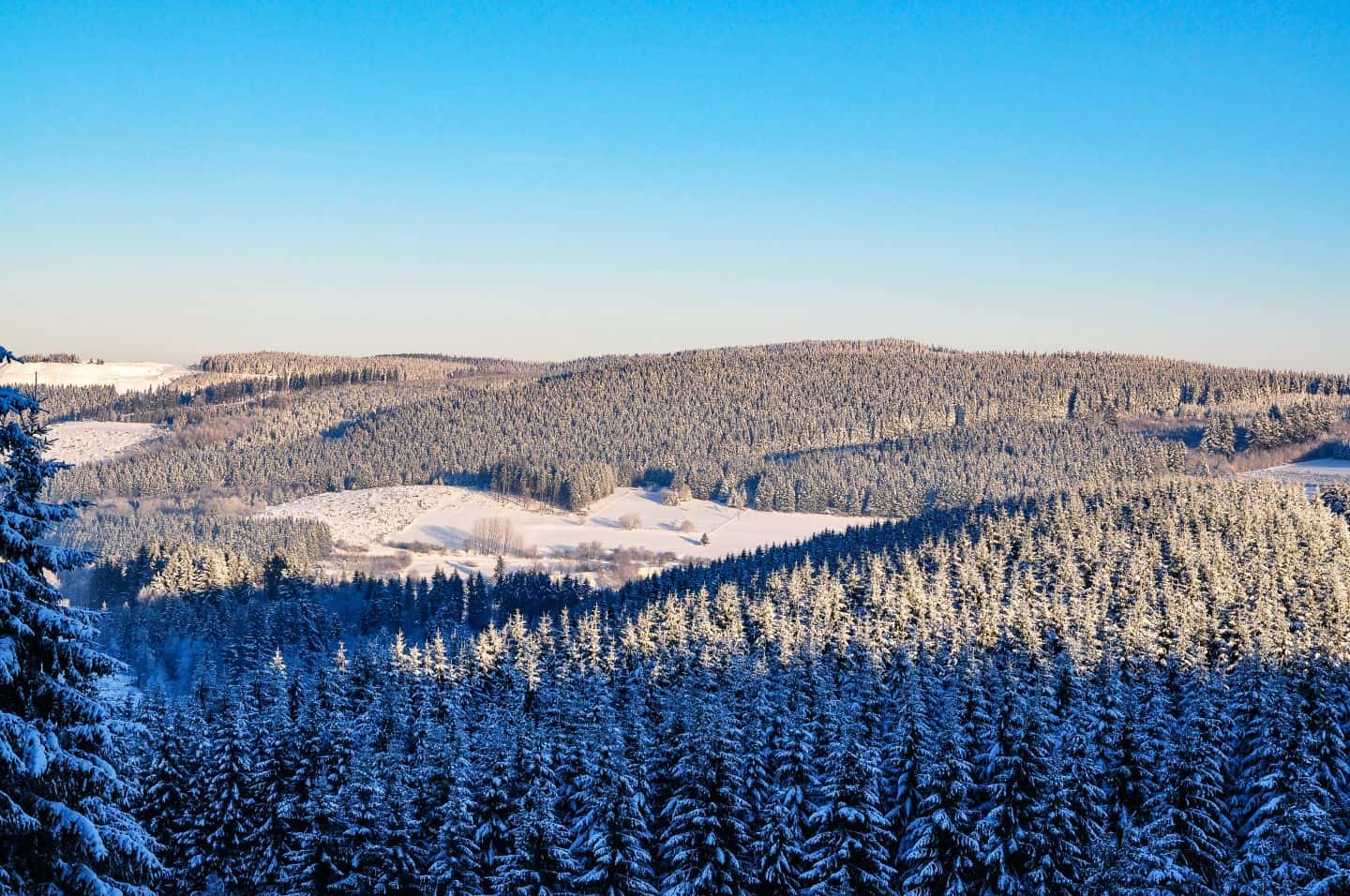 A holiday home in Germany as a base for a winter sports holiday
In winter, it is the beautiful ski resorts that make Germany an attractive destination. Contrary to what is expected, the country has numerous slopes of different aptitude levels. Both novice and seasoned skiers can go here for a week of great snow fun.
For a short trip, the many offers in the Sauerland are worth considering. This region has many quiet slopes that are ideal for children to learn how to ski. However, those who want to be sure of snow will benefit from a trip to Bavaria. The area's higher altitude means you can ski to your heart's content here every winter. In addition, there is also a wide range of après-ski facilities and 'beer and sausage' restaurants.
If you want to enjoy local traditions and culture as well as the snow, you should definitely consider a stay in one of the villages around Feldberg. Authentic carnival processions are organised here every year. Each village sends a delegation dressed in their local mascot. The parade takes place on different days in several villages and looks folkloristic. It is a unique spectacle for adults and children alike.