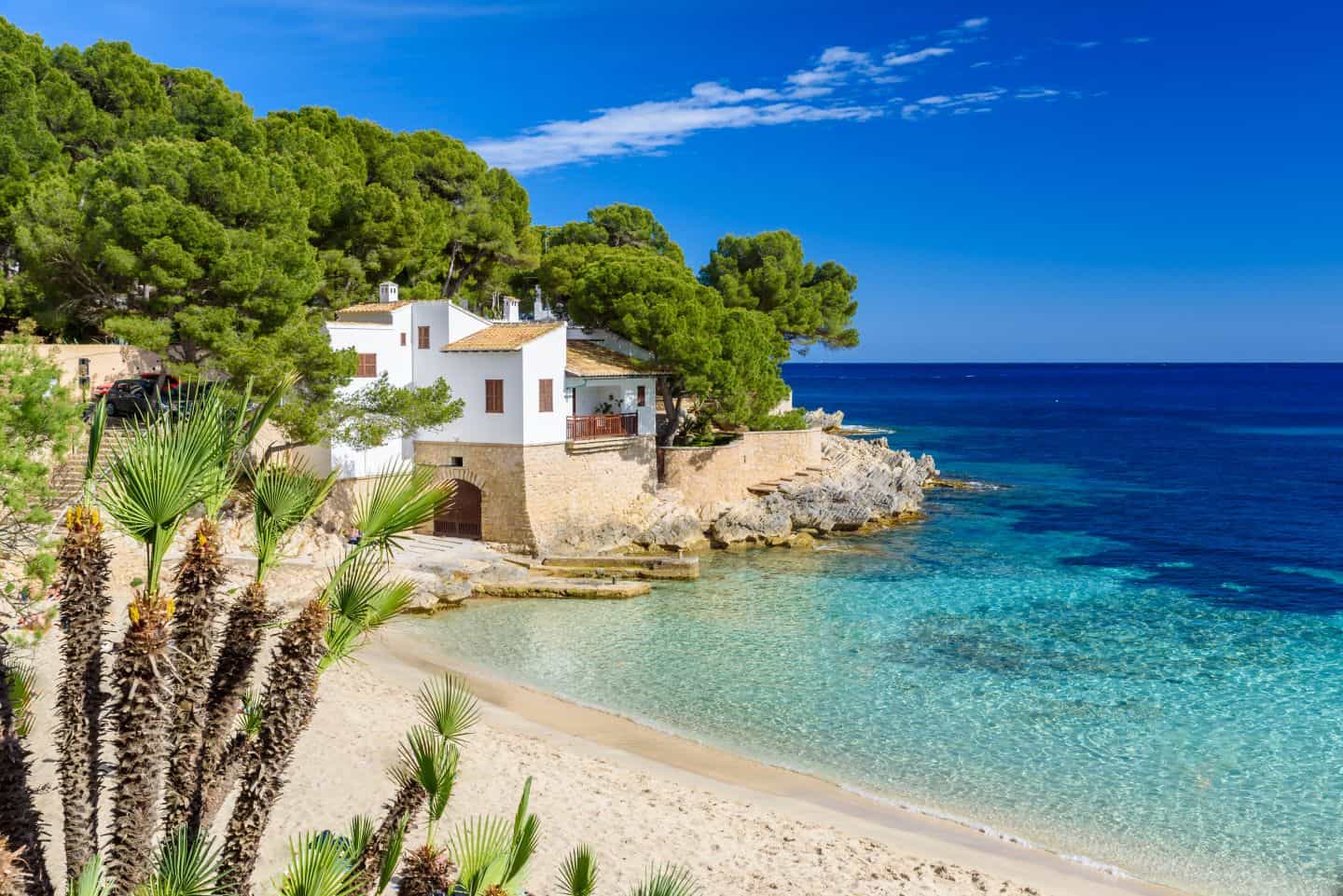 Waterfront Holiday Homes in The Netherlands
Experience a unique way of holidaying in The Netherlands by renting one of Belvilla's stunning waterfront holiday homes. From quaint fishing villages to bustling cities, you can enjoy the serenity of the water from your doorstep. Imagine waking up to the sound of gentle waves and the sight of colorful boats passing by.
Stay in the charming village of Giethoorn, the "Venice of The Netherlands," or the bustling port city of Rotterdam. No matter where you choose to stay, you will surely have an unforgettable experience.
Waterfront Holiday Homes in The Netherlands