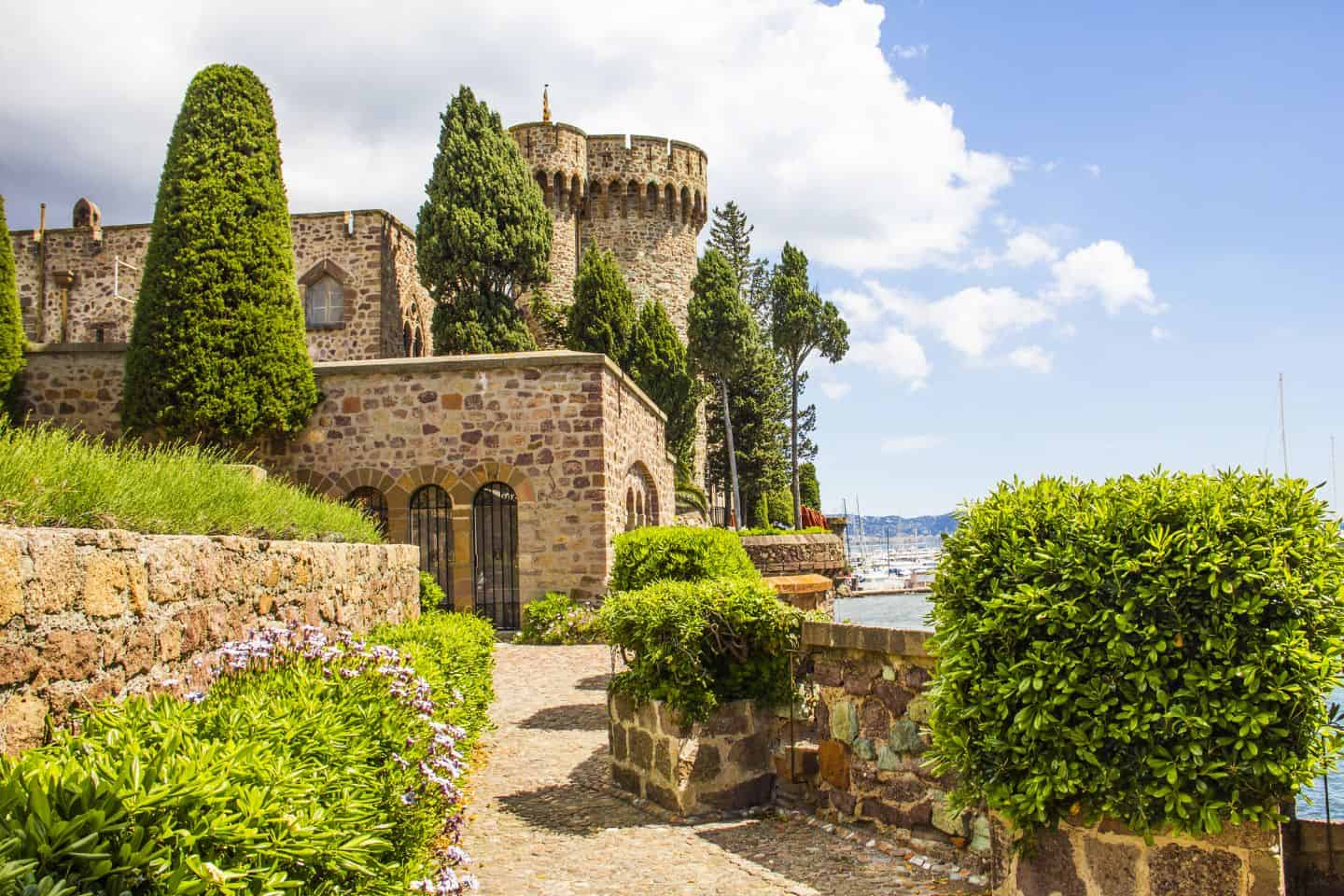 A holiday home where the monks used to sleep
For example, stay in an authentic abbey, where the 16th century spiral staircase takes you to the bathroom. Through another door you get to the large attic room with a queen bed, where the monks themselves used to sleep. The children can enjoy themselves in the hidden tower rooms, an exciting hiding place!
In these old abbeys you can briefly go back in time with your family. So you can enjoy even more great moments together as well as the special surroundings!